Billing Invoice Inventory Management Software for your Business
InvoiceMitr is a Software specially created for Manufacturers, Distributors, Dealers, Resellers Supply chain. It is a must have product for managing Purchase, Invoice, and Inventory. Its simple and easy to use Graphical User Interface makes it user friendly and saves plenty of your employees working hours. Manage one or more companies from the same software. It has got everything that you need to successfully manage one or more small, medium to large companies. Invoice Mitr is Available in Three Versions Viz.
InvoiceMitr Lite,InvoiceMitr Silver, InvoiceMitr Gold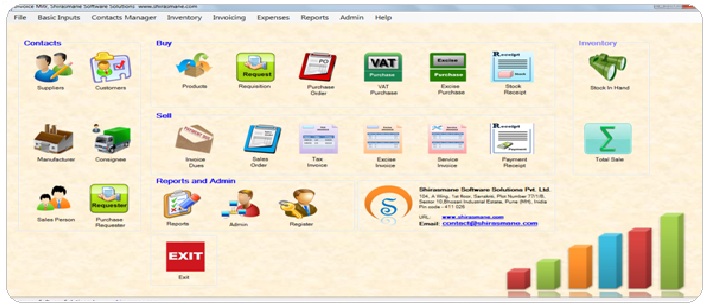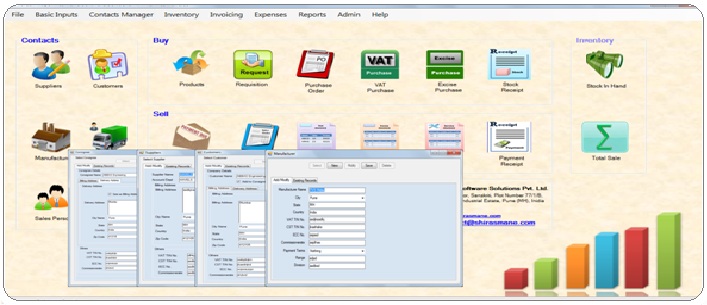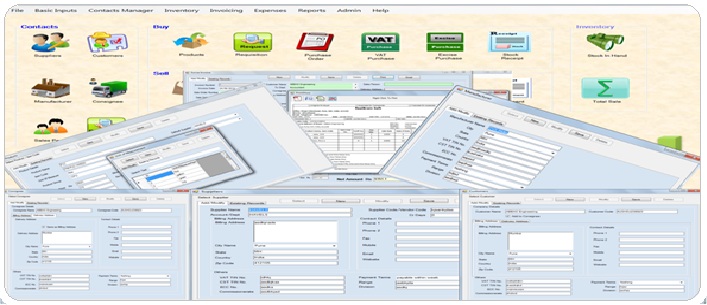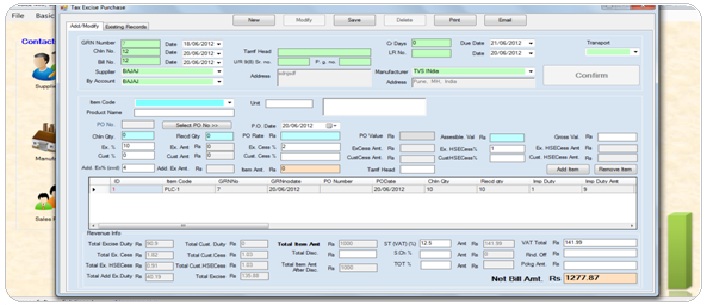 Contacts Manager

Inventory Manager

 Manage Unlimited Suppliers
Manage Unlimited Customers
Manage Unlimited Manufacturers
Manage Unlimited Consignees
More…
 Manage Unlimited Products
Manage Stock In Hand
Manage Multiple Stock Locations
Manage Unlimited Consignees
More..
Purchase Manager
Invoice Manager
 Manage VAT Purchase
Manage Excise Purchase
Manage GRN
Purchase Order
Purchase Requisition
More..
 Manage Tax Invoice
Manage Excise Invoice
Manage Service Invoice
Manage Invoice Dues
More..
Contact Us
Contact us For More information & Price details. We would be glad to hear from you.
Topics of Interest: