Shirasmane is a leading Software Product Engineering Services Company. Our Software Product Engineering service helps you to launch products faster better and at affordable cost. Our in house technical expertise in range of technologies such as Cloud, IoT , BigData & Analytics have helped many of our customers produce innovation products in the market.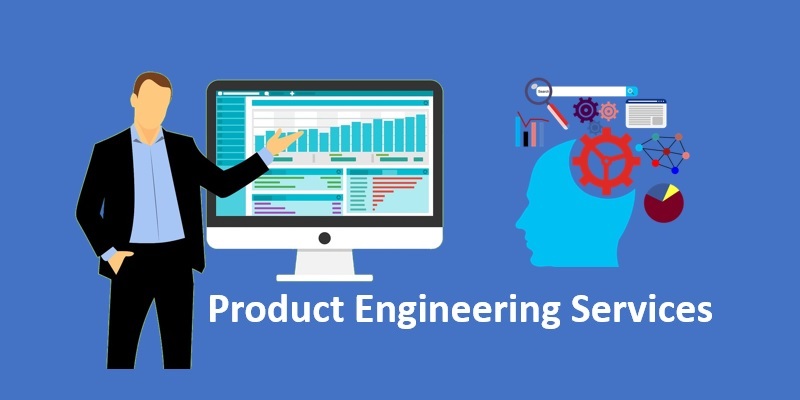 Our Key services includes:

Complete product and platform development services:
This ranges from product design, development to release.

Legacy Product Portfolio Management:
Product sustenance solutions including bug fixing, service pack management, and end-of-life cycle of a product.

Next generation product engineering solutions:
Technology adoption and transformation solutions including Cloud, IoT, Mobile, SaaS product development, analytics etc.

Integration and implementation of solutions:
Solution's for different industrial sector products.

Flexible engagement models:
There is flexibility in roles, responsibilities, pricing and engagement. These models allow engagement for a product or across product lines.
Benefits
Innovate rapidly and cost effectively by focusing on core activities
Gain bandwidth to focus on innovation and new product development
Faster launch of the product in the market
Shorten product development life cycle
Reduce product development and sustenance cost
Manage technology adoption and transformation faster
Improve product quality
Contact Us
Contact us for a free quote and we will be pleased to come up with the proposal providing our analysis of the assignment.
Topics of Interest: